Happy Saturday folks!
This is just a quick message to let you all know that my website has had a makeover (in case you hadn't already noticed)! It's perhaps not as glamorous as Ms Lansbury's makeover below, but I did my best.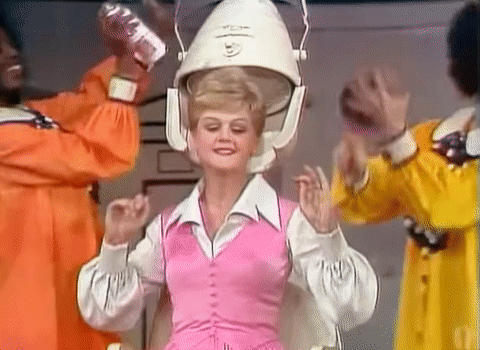 It's where I'll be doing a lot of updates for my novel Relic, alongside other book reviews and random musings about writing, being an author and the exciting publishing process.
While you're there, feel free to sign up to my mailing list for updates. It's super easy to find, just head on over to the home page at www.bronwyneley.com and check it out!
~ Bronwyn xo